Sunday, May 7, 7pm
Doors open at 6:30
No ticket required, donations appreciated
"In the house of lovers, the music never stops, the walls are made of songs & the floor dances."

-Rumi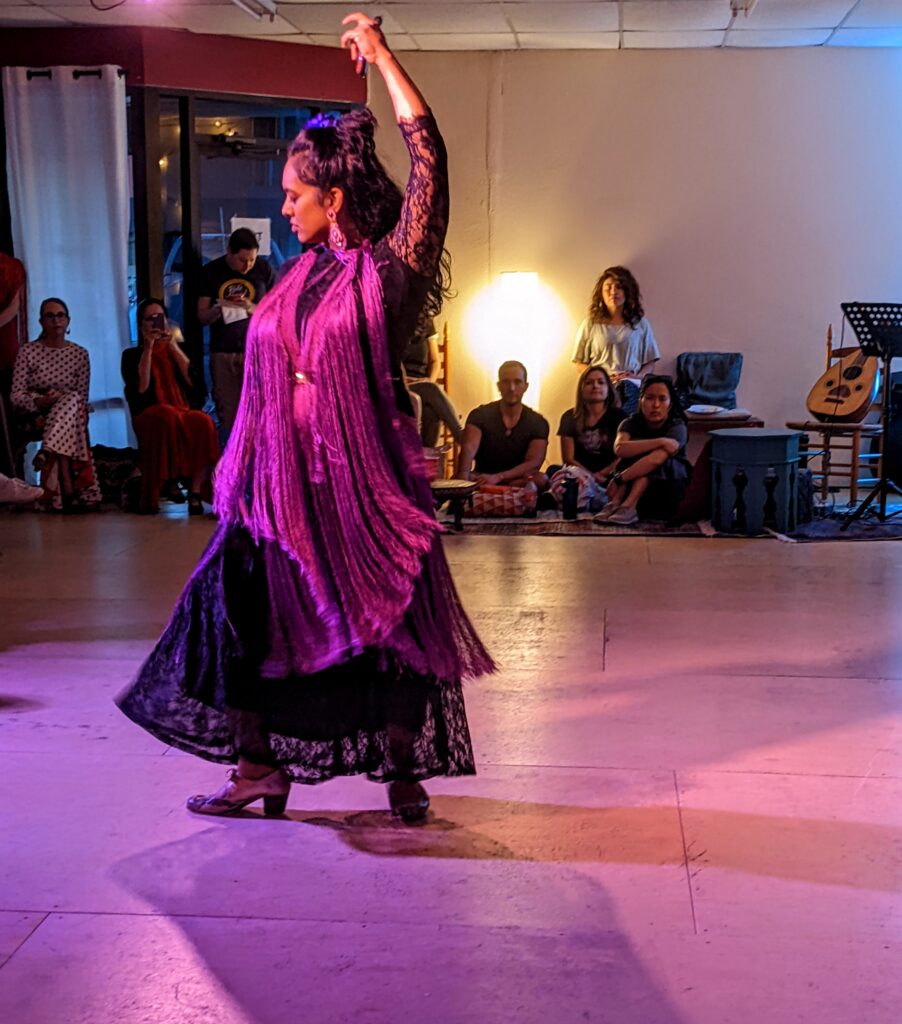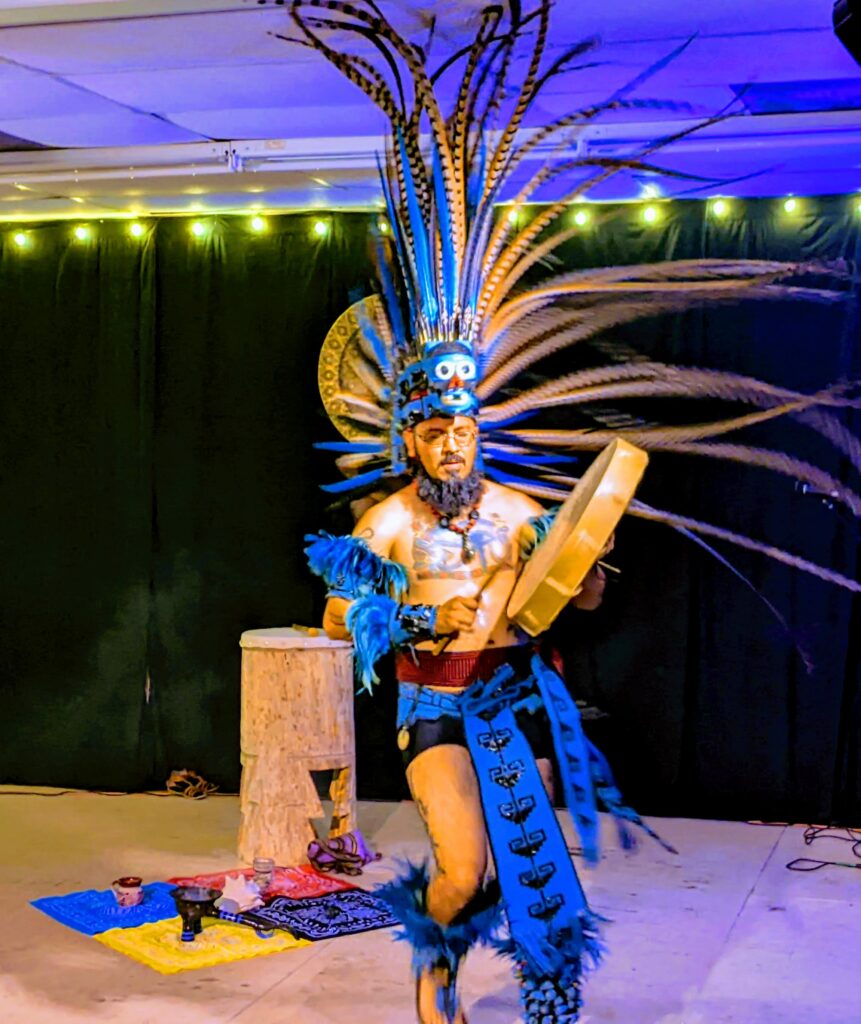 "Ziryab's Lounge" is a community-based, pop-up event featuring all levels of performers and aficionados of global music and dance, primarily focused on arts from the Iberian Peninsula and eastwards, with occasional forays into Latin America and anywhere else we want to explore.

On Sunday, May 7: Ziryab is having a party, and you're invited! There may be more performers than we can fit in the house, so it's bound to be fun! We'll be featuring performances by Flamencura dancers, as well as by April Rose, The Cohesion Collective, Members of Bereket Ensemble, Sari Andoni, Shams, Goosheh… OMG!
Bring your instrument just in case a jam breaks out!
Also bring your own beverage and snacks. Doors open at 6:30pm, music and dance start at 7:00pm.
Ziryab's Lounge is held at Flamencura Music & Dance, 8910 Research Blvd., Suite D3, Austin, TX 78758.
Suggested $10-$15 donation at the door or online helps insure that the music never stops at Flamencura!