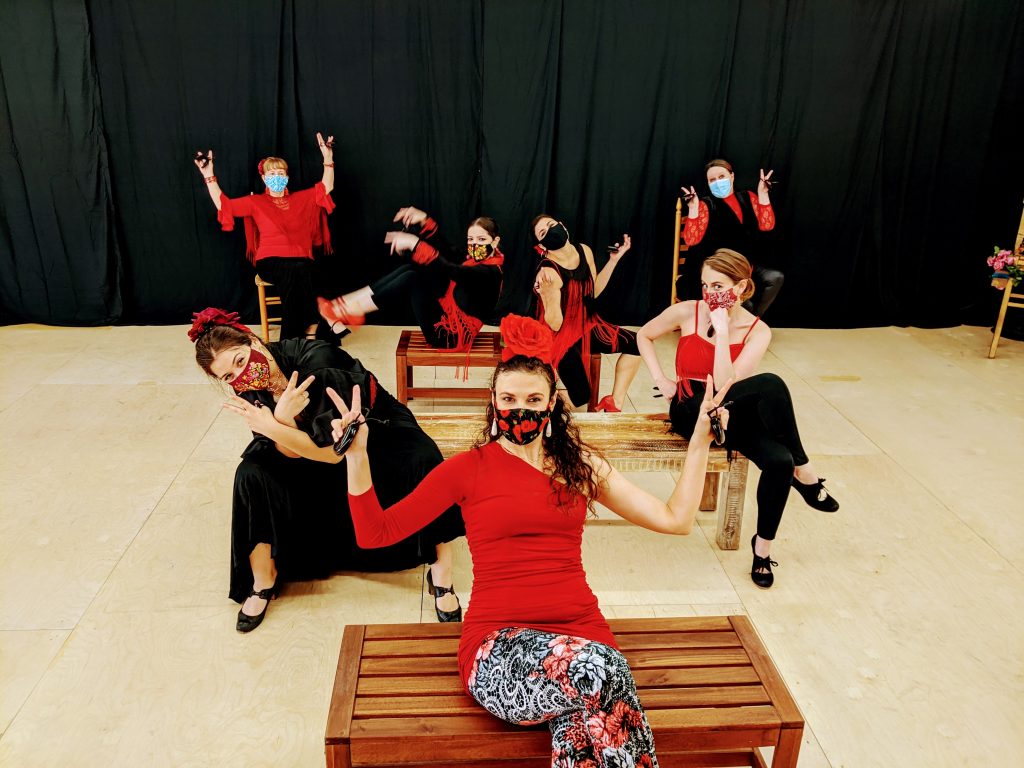 Sundays 1-2pm Sevillanas Review Workshop
October 25 & November 1
Have you already learned Sevillanas? But then forgotten it? This workshop is for you! We'll spend an intensive 2 hours reviewing all 4 coplas of Sevillanas (with an emphasis on the 3rd and 4th coplas), including cool variations you can use to spice up your Sevillanas. Limited in-studio spots, or online via Zoom (Choose in the drop-down menu below).
Sundays 2-3pm: Int/Advanced Castanets
Session starts September 27. 8 classes, $98.