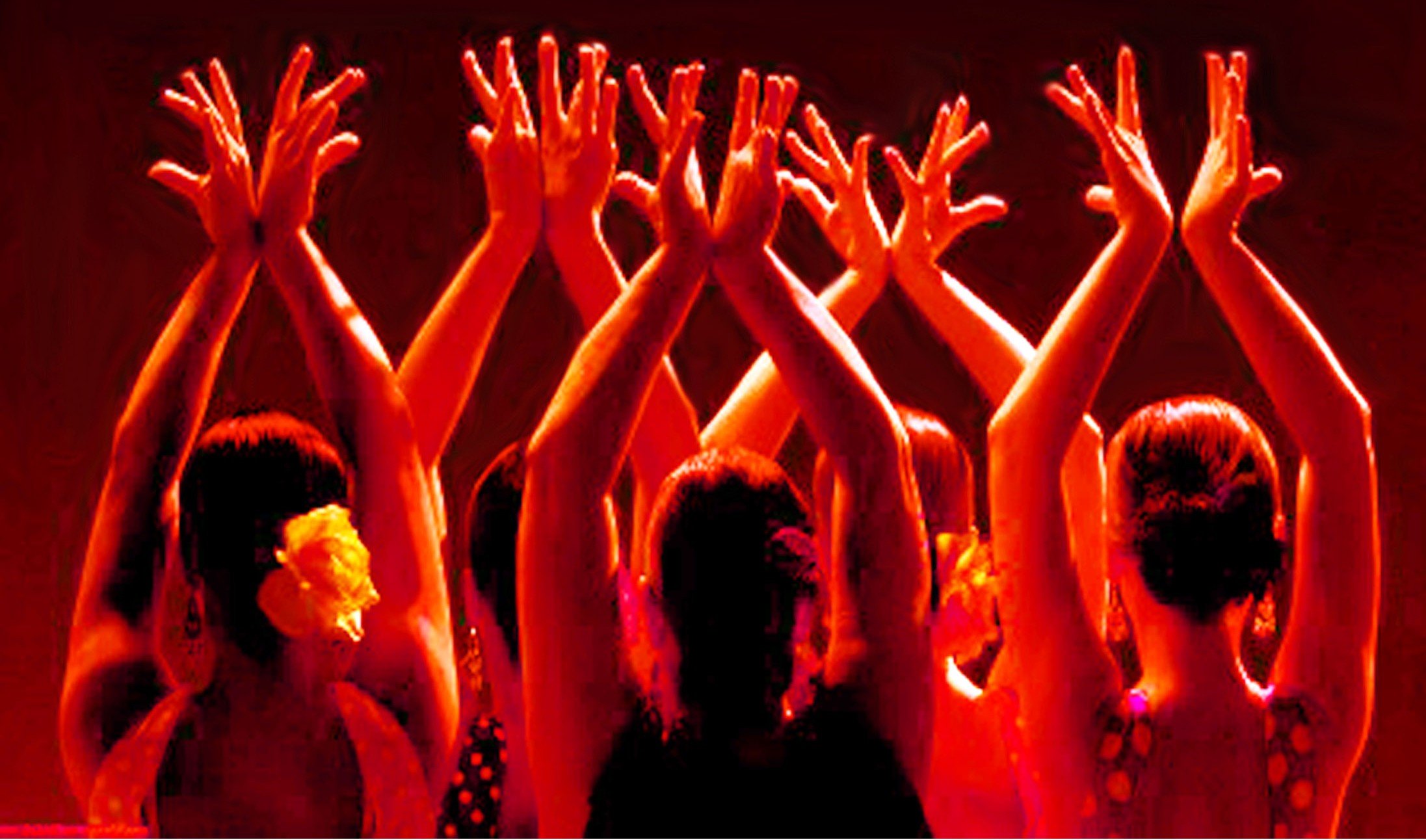 Join the talented students of Flamencura Dance Studio for a celebration of flamenco to mark our school's third anniversary! Students of all levels–from our Kid's Flamenco classes all the way through our Adult Advanced class–will perform both traditional and modern dances. This year we have a special treat–a restaging of Antonio Gades' bewitching choreography to Manuel de Falla's Danza Ritual del Fuego from "El Amor Brujo", featuring Flamenco I, II and III classes and starring Stephanie Keeton in the role of Candela.
Sunday, May 26, 5:30pm
Boyd Vance Theater at the Carver Museum and Cultural Center
1165 Angelina St., Austin TX
General Admission tickets $5 at the door (cash or check).
Doors open at 5pm.