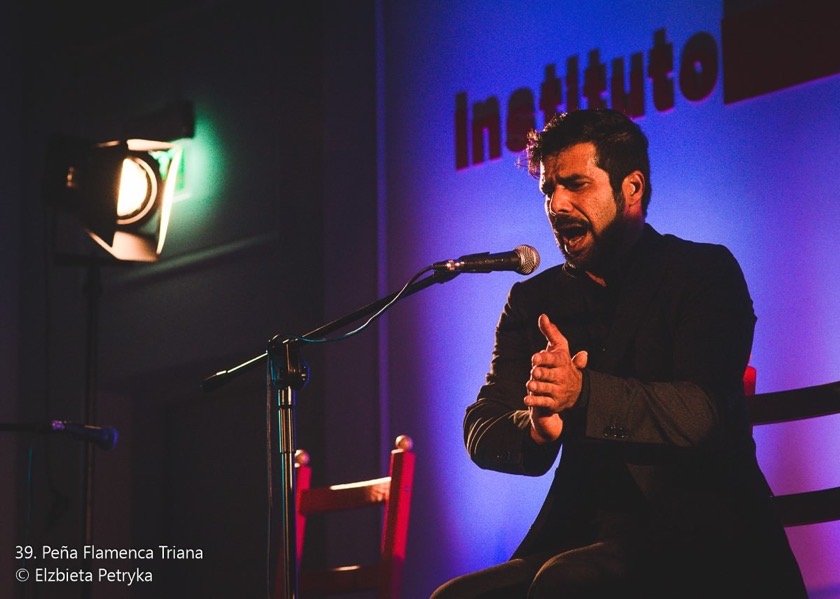 Do you love flamenco music and want to understand how to play with others? Or danced flamenco, but want a better grasp of how the singing, guitar, and dance work together? José Manuel Fernandez offers workshops for dance students who want to understand the structure of cante for baile, for musicians wanting to deepen their knowledge of flamenco accompaniment, and for flamenco aficionados interested in learning more about cante and compás! He is also offering a class for flamenco singers! Classes are March 21 and 22 at Flamencura Music & Dance.
Flamenco Music: Introduction
This class is for everybody (dancers, musicians, and aficionados) who have limited experience with flamenco music. José Manuel will teach the basics of the role of cante (singing) and compas (rhythm) in a palo of his choice.
Saturday, March 21 1:30pm $58
Flamenco Music: Intermediate/Advanced
This class is for those with previous experience dancing or playing flamenco who want to deepen their understanding of the role of the cante in structuring flamenco music and dance.
Sunday, March 22, 4-5:30pm $58
Cante Flamenco
For those with previous cante experience or those just wanting to give it a try. José Manuel will provide instruction in technique, compas, and structure in a palo of his choice.
Sunday, March 22, 7-8:30pm