Friday, March 20 & Saturday, March 21, 2020
8:30 pm (doors open 8pm) BYOB!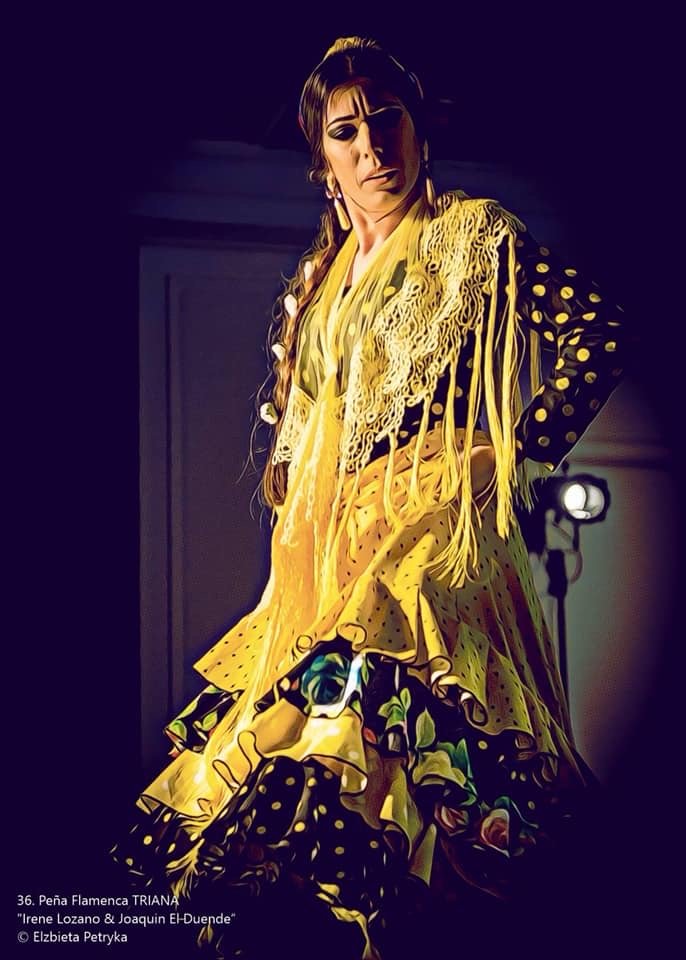 El Flamencazo: It's two nights of up-close-and-personal flamenco the way it's meant to be, featuring guest artists Irene "La Chiqui" Lozano (dancer) and Jose Manuel Fernandez (singer), all the way from Malaga, Spain!
Feel free to bring your own beverages (BYOB)–I'll make my trademark sangria! Show both nights is at 8:30, doors open at 8pm. El Flamencazo takes place at our brand new Flamencura Music & Dance studio, 8910 Research Blvd., Unit D3 (just two miles north of our old place, past the train tracks off Burnet.) And there's plenty of free parking, so no worries there!
Since this an intimate venue, make sure you get your tickets before they're gone! These two evenings will certainly sell out before long.
And if you didn't already know, both Irene and Jose Manuel are offering master classes in flamenco music and dance at Flamencura from March 19-22.